Do you often find yourself in a relentless pursuit of perfection, constantly pushing your limits, while longing for a life that feels balanced and true to yourself? My therapy services help you overcome these challenges, gain clarity and create a deeply satisfying life.
"Perfectionism is the 20 ton shield that we carry around hoping it will keep us from being hurt; when in truth, it keeps us from being seen."
– Brene Brown
No matter how hard you try, you can't seem to shush the inner voice in your head that's telling you…
"Do better"
"Work harder"
"Don't mess up again"
"You're not trying hard enough"
"You're not good enough"
Some days, this voice can be so overwhelming that you become paralyzed with anxiety and stress. Even so, it's the same voice that has helped you become the success you are today. Without this voice, there would be no advance degree, recent promotion, size 2 jeans or luxury car parked in the driveway.
You were taught early on that with hard work and perfection comes acceptance and love. As a result, your self worth is tied to your achievements and with every accolade the goalpost is pushed back further and further. This creates a life that is exhausting and unfulfilling.
If this sounds like you, chances are you're a
perfectionist

.
There is also a good chance that you've spent the majority of your life toting your perfectionism like a badge of honor. But recently, you have mentally and emotionally hit a wall. You're confused on how you got here and what to do about it.
Through therapy, perfectionists are able to develop clarity, redefine priorities, and most importantly,
experience freedom from the shackles of constantly having to perform.
During our time together, you'll learn more about the root of your perfectionistic tendencies
and discover that your self-worth is more than an accumulation of your achievements.
You are worthy of love and acceptance just as you are, in all of your perfect imperfections.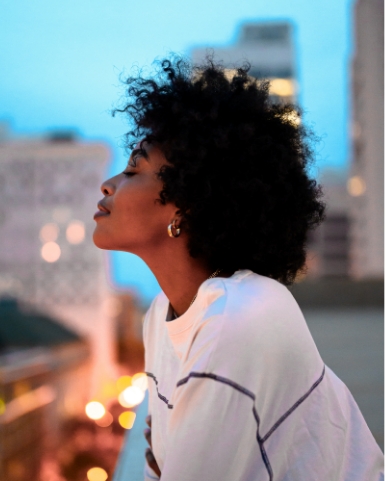 Individual Therapy
Therapy for high-achieving, exhausted perfectionists who are ready to stop performing and start living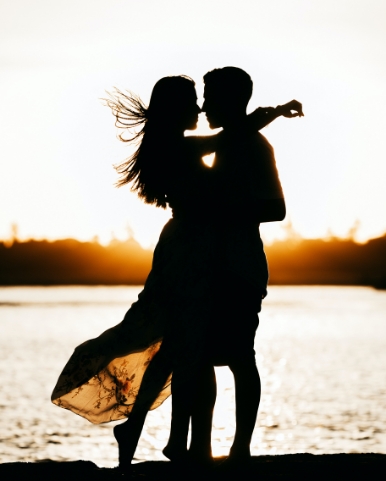 Couples Therapy
Feeling disconnected from your partner? Has communication become so difficult that you've started avoiding certain topics like the plague? Learn new tools to reengage and rebuild connection.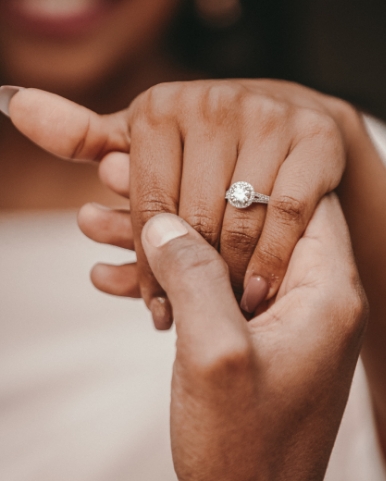 Premarital Therapy
Newly engaged? Congratulations! Let's spend a few sessions exploring your strengths as a couple, as well as preparing for the potential challenges of marriage.

Kind Words From My Lovely Clients
"We were extremely grateful that Jenet did not judge us with the things we shared with her. We were able to be 100% transparent with her and she never took sides with any of our issues. She helped us to see things from each other's perspective & we have learned so much that will help us to have a successful marriage."
"The year I started sessions with Jenet is the year my life changed. She is authentic, present, wise and provides reliable astute observations. Those of which really helped me stop and consider perspectives in a way I hadn't before. Jenet helped me get my power back to navigate obstacles that had previously felt insurmountable.I feel extremely safe in her care while we work through major life changes and challenges. I wouldn't hesitate to recommend her."
"We met Jenet 2 years ago and it has been the biggest blessing EVER. My husband and I did pre-marital counseling with Jenet that transitioned to marriage counseling. My husband and I are of 2 different cultures and Jenet has guided us through the hardships we have encountered. She creates a relaxed, judge-free environment. She is empathetic and offers kind, thoughtful advice. We are grateful to her for keeping our marriage strong"
"It was my absolute pleasure to work with Jenet for over 3 years! Her authenticity and honesty made her relatable and allowed for us to build a relationship of mutual trust and respect. She never hesitated to challenge, support or encourage me, which ultimately played a huge role in my overall growth. I am very grateful for our time together."
Jewels from The Blog
A FREE RESOURCE FOR MY COMMUNITY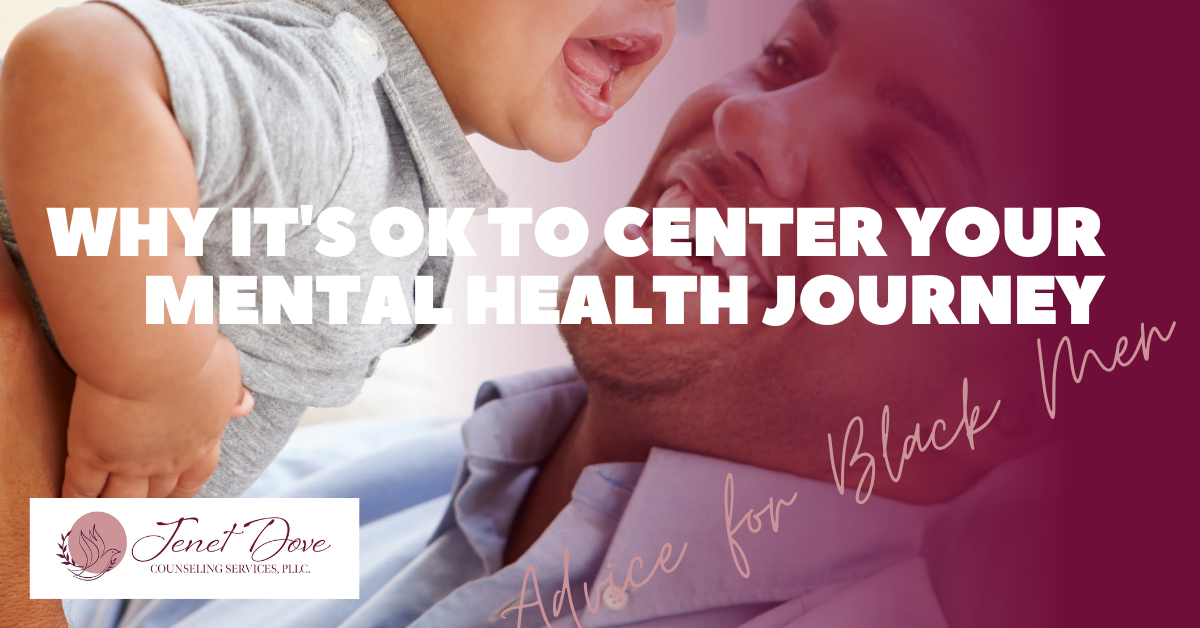 Introduction For this post, I wanted to take a less clinical approach and have a safe and honest heart-to-heart conversation. Far too often, I have witnessed Black men being neglected in terms of their mental health needs. This has compelled me to openly...
read more
You're Worth the Investment!
Get started creating the life you deserve — free of anxiety and people-pleasing. Start living a life of balance and authenticity.
Book your free 20-minute consultation.