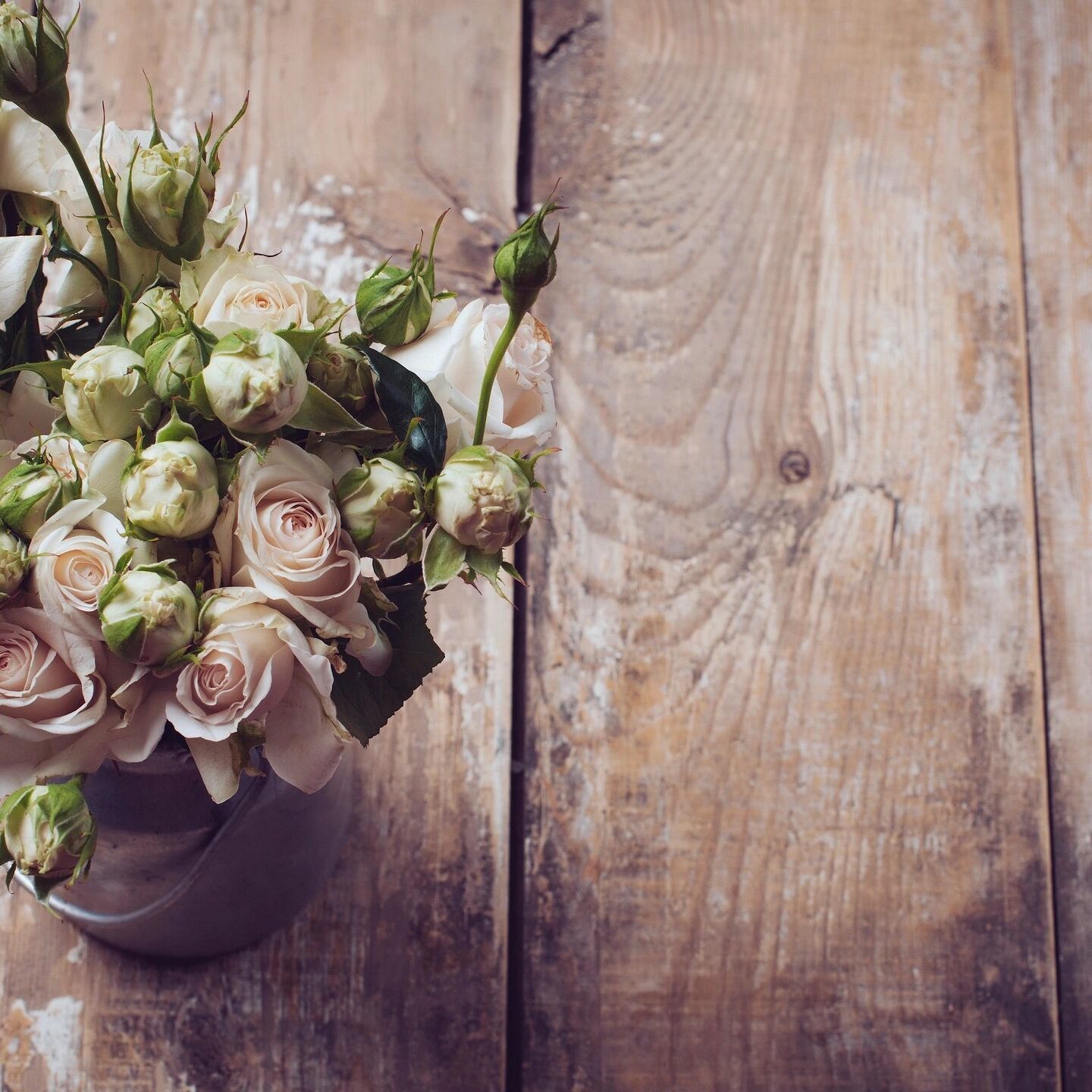 So babe popped the question and you said "YES"! Congratulations! What an exciting time. Now, it's off to the races! There are a million and one things to do: hire a wedding planner, pick a venue, find a photographer and of course, premarital therapy! 
You are one smart cookie for having premarital on your to-do list. According to the American Psychology Association, couples who complete some form of premarital therapy have a 30% increase in marital satisfaction compared to those who chose not to undergo such services. Premarital therapy is one of the smartest investments a new couple can make. No matter how harmonious you and babe may be, you will inevitably encounter conflict and premarital therapy is like the best insurance policy- providing you with a solid foundation as well as tools and resources to lean on when conflict arises.
Uncertain if premarital is a good fit for you? No worries, take a look at some of the most commonly asked questions below. When you are ready, schedule a free, no obligation 20 minute consultation with me. I am more than happy to provide you with all the information you need to make the best decision for your marriage. I look forward to connecting with you soon!