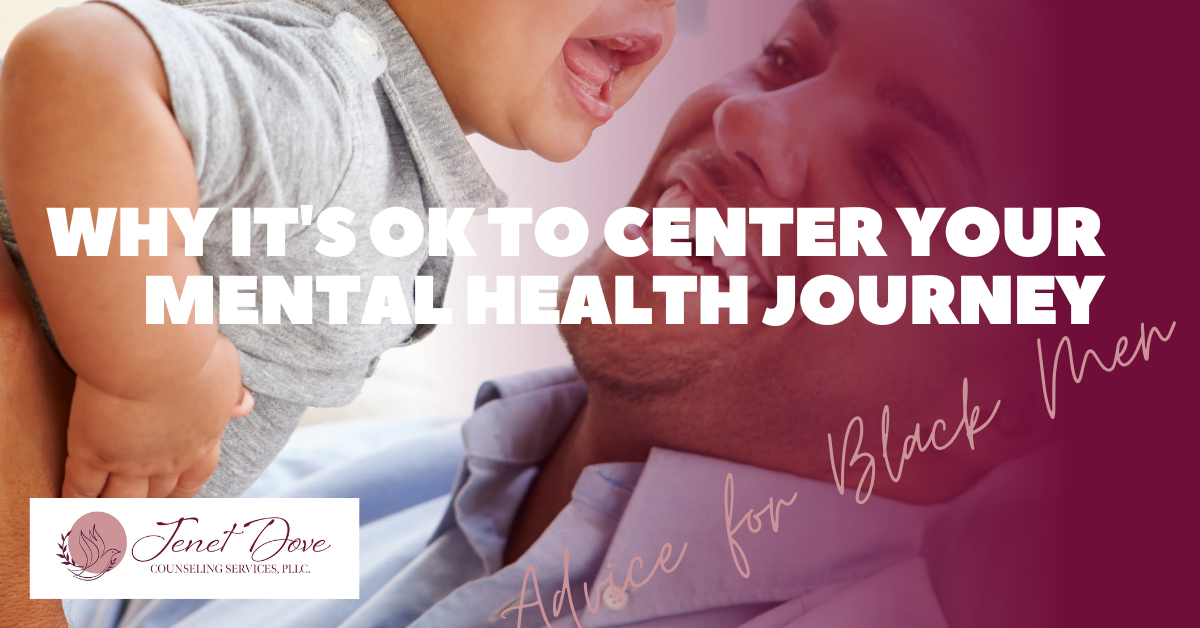 Introduction For this post, I wanted to take a less clinical approach and have a safe and honest heart-to-heart conversation. Far too often, I have witnessed Black men being neglected in terms of their mental health needs. This has compelled me to openly...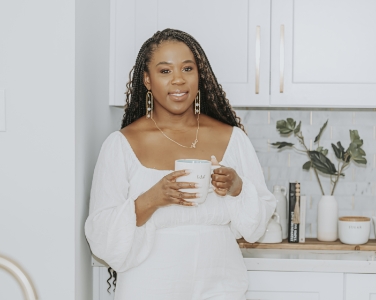 My name is Jenet Dove. I'm a Licensed Professional Counselor and I help my clients, especially women begin their journey in healing towards balance and peace. 




Are you ready to kick perfectionism to the curb?
Book an appointment with Jenet today and start on the path to a softer life.
Join My Community
Stay up to date with offerings from my practice to help you live a softer and balanced life.
You're Worth the Investment!
Get started creating the life you deserve — free of anxiety and people-pleasing. Start living a life of balance and authenticity.
Book your free 20-minute consultation.