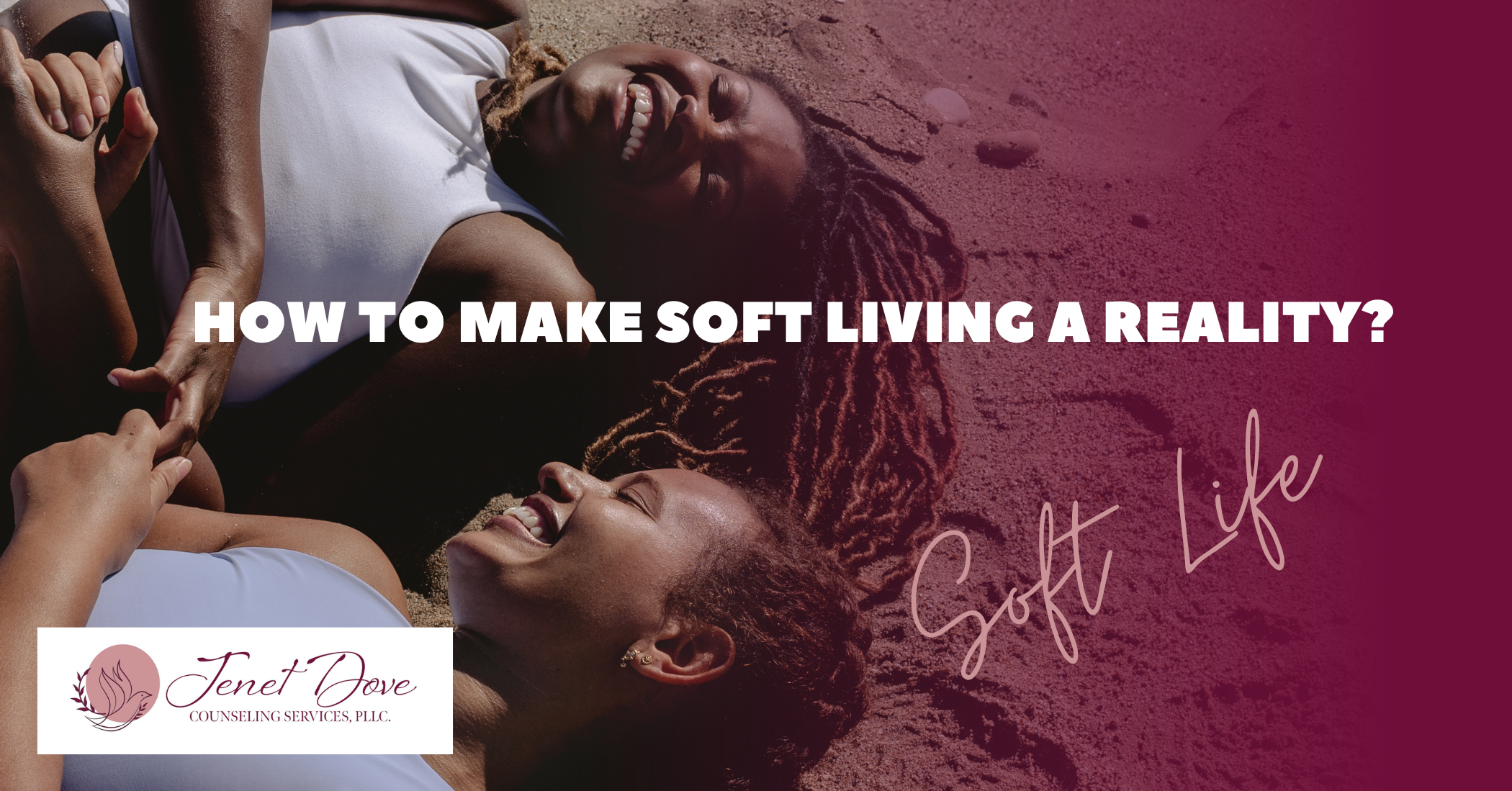 Soft living is a lifestyle that promotes wellness, simplicity, and relaxation. It is based on the idea of living life with intention and taking care of one's body and mind. Unfortunately, Black women and women of color have often been denied access to...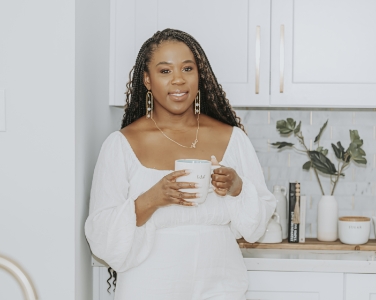 My name is Jenet Dove. I'm a Licensed Professional Counselor and I help my clients, especially women begin their journey in healing towards balance and peace. 




Are you ready to kick perfectionism to the curb?
Book an appointment with Jenet today and start on the path to a softer life.
Join My Community
Stay up to date with offerings from my practice to help you live a softer and balanced life.
You're Worth the Investment!
Get started creating the life you deserve — free of anxiety and people-pleasing. Start living a life of balance and authenticity.
Book your free 20-minute consultation.